5 Things You Should Know About Laser Hair Removal
Laser hair removal, introduced in the U.S. in 1997, is one of the most effective and painless hair removal methods, ideal for those tired of trimming, shaving, or plucking their face and body hair. During the laser hair removal procedure, pulsating beams of light are delivered to the hair follicles, removing all unwanted hairs without pain or discomfort. If you're considering this procedure, there are a few things you should know beforehand — and this article provides valuable information on laser hair removal.
1. Will laser hair removal remove hair permanently?
Laser hair removal works by safely heating the unwanted hair follicles to stop new hairs from growing. The procedure puts your hair follicles in a dormant state, so you don't have to worry about shaving or waxing hair growth. When your hair grows back, it will be lighter and sparser than before. A single laser hair removal treatment won't remove hair permanently, but each successive laser hair removal will kill more hair follicles, so you can achieve permanent hair reduction by opting for multiple laser hair removal treatments spaced apart by 4 to 8 weeks.
2. How many laser hair removal treatments will I need?
You only need 1 treatment to remove all existing unwanted hair. However, you'll likely need 6 to 8 sessions with intervals of 4 to 8 weeks to achieve permanent hair reduction. Doctors also recommend opting for maintenance treatments once a year to ensure there's no further hair growth. The duration of a laser hair removal treatment may range from a few minutes to an hour, depending on the size of the treatment area.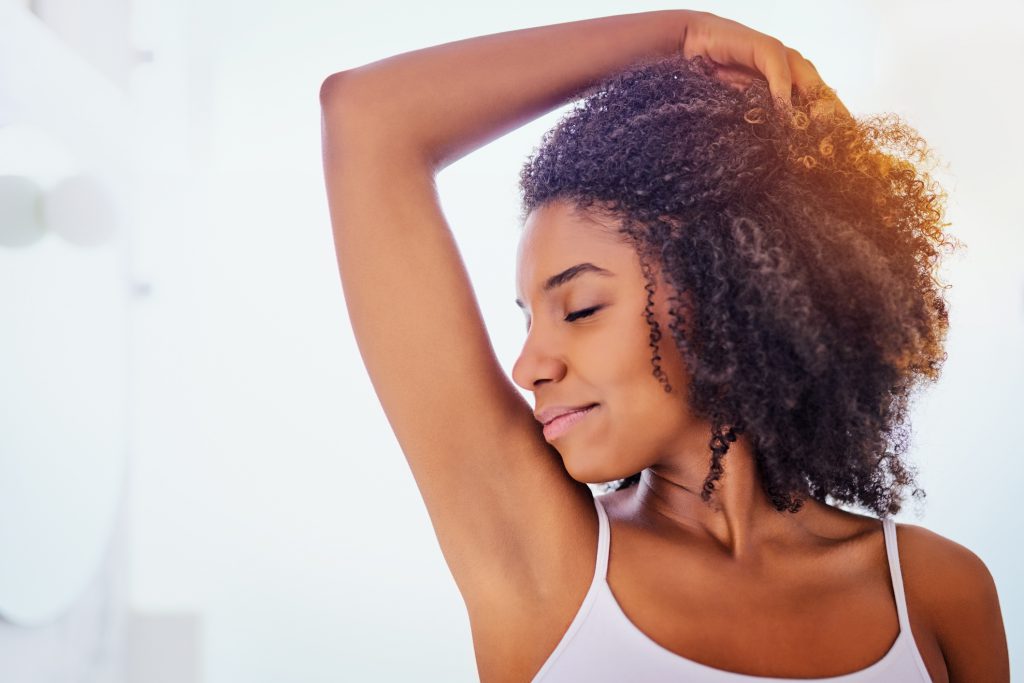 3. What are the side effects of laser hair removal?
Laser hair removal is a non-surgical and safe procedure with minimal side effects. At most, you may experience mild swelling around the treatment area, redness, tenderness or bruising, but these side effects will recede in a few hours or days. There's no downtime, and you can resume most daily activities immediately. As with any laser treatment, sun exposure should be avoided for about two weeks.
4. Does the type of laser matter?
Yes, laser hair removal's efficiency depends significantly on the type of laser used. Currently, the two safest and most effective lasers are Diode Laser and Intense Pulsed Light — both are highly-effective laser technologies that deliver intense pulses of light to targeted hair follicles. They're easily absorbed by the pigment in the hair follicles, killing the follicle's carbon to prevent hair growth. Our Skintegrity team are experienced professionals who carefully examine your hair and skin type to recommend the ideal laser technology for your specific needs.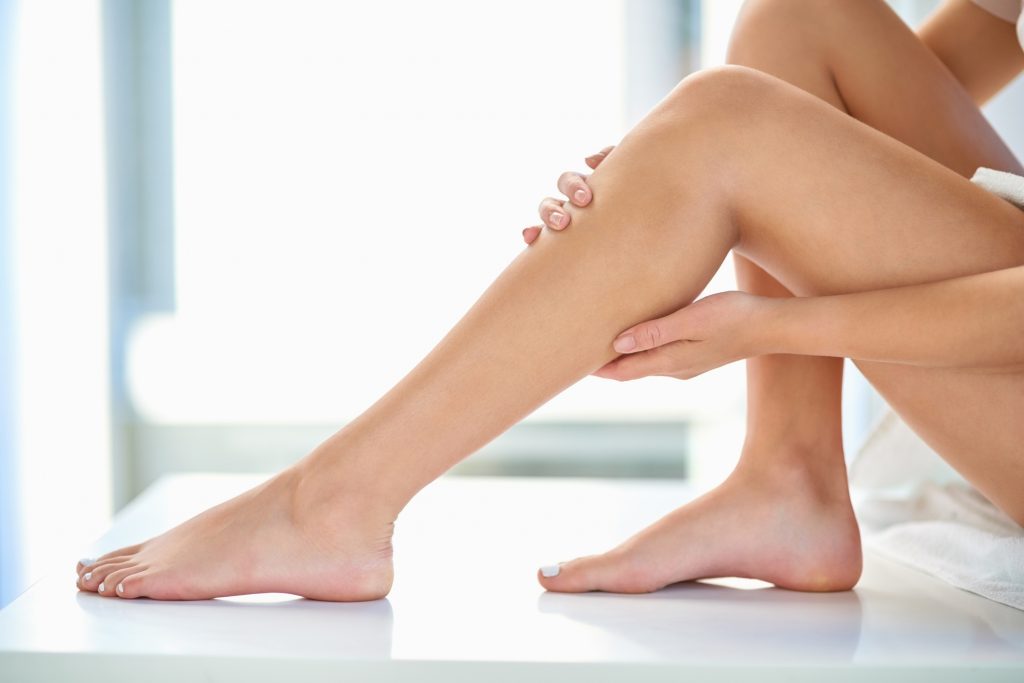 5. What's better — med spa or at-home treatment?
Laser hair removal should be done at a medical spa by a reputable, experienced, and certified expert. Some of the reasons you'll want to opt for a med spa over at-home treatments are:
High-quality at-home laser hair removal technologies are incredibly expensive.

Laser hair removal at a med spa is typically cheaper, even after multiple sessions.

Laser hair technologies continue advancing; the best med spas maintain the latest state-of-the-art technologies.

Laser hair removal should be done by an experienced expert after discussing your cosmetic goals. If you self-administer the treatment, you may end up damaging or burning your skin.

Experts understand how laser energy interacts with different skin and hair types, so they personalize treatments to your specific needs for the best results.
Skintegrity is a state-of-the-art med spa with the latest Diode Laser and Intense Pulsed Light Laser tech. Our aestheticians carefully examine your skin and hair type and discuss your goals in order to tailor laser hair removal to your specific needs. We ensure the procedure is safe, comfortable, and effective.