Having and raising children can be one of the most rewarding, exhilarating, and meaningful activities of your life. Children are our future, and they bring an infinite level of joy and happiness into our lives. However, pregnancy and childbirth can have some unwanted side effects on a woman's body – leaving pockets of fat, stretch marks, and other defects that can be very difficult to get rid of on your own.
At Skintegrity, we are proud to offer an incredibly effective non-surgical mommy makeover that will help our patients be free of stubborn pockets of fat, bring back a youthful, supple glow to your skin, and restore the contours of your pre-pregnancy body. Our Bellevue non-surgical mommy makeover is a customized, cost-effective series of state-of-the-art nonsurgical treatments explicitly designed for moms who need some extra help restoring a pre-baby body.
---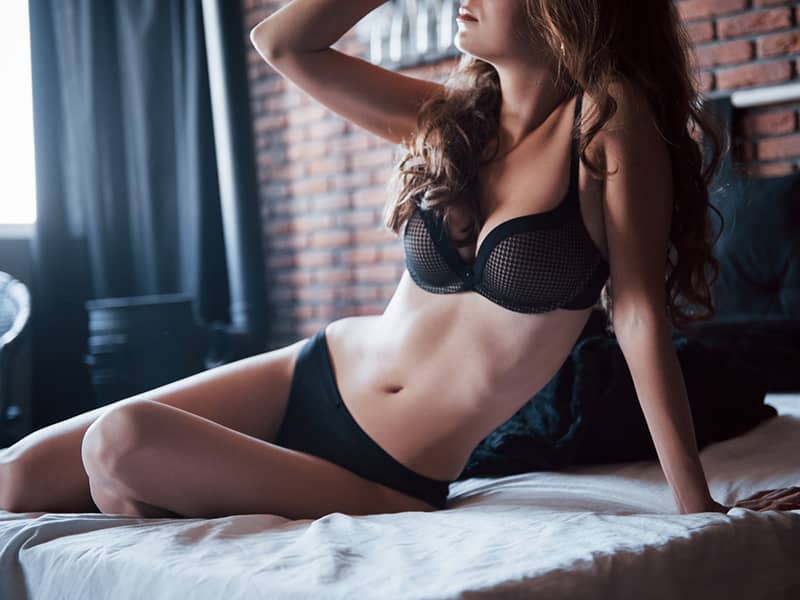 What Happens During a Non-Surgical Mommy Makeover?
When you come for a Bellevue non-surgical mommy makeover, we will start with an in-depth analysis of your body and consultation to establish your aesthetic goals. With this, we design a customized treatment plan that includes:
Your body may need some or all of the mommy-makeover procedures, depending on what your goals are and what's required to accomplish them.
What Are the Benefits?
A non-surgical mommy makeover in Bellevue can restore a slimmer, more sculpted body contour, give you back your youthful, glowing skin, and reduce the appearance of scarring, stretch marks, and other problems. Our non-surgical mommy makeover can be applied to each area of your body that has been impacted by pregnancy. Some of the specific benefits include:
Skin benefits
Safe for all skin types
Little-to-no downtime
Virtually painless
Treats fine lines and wrinkles
Treats crow's feet and brow lines
Restores elasticity to your skin
Restores the glow of young, healthy skin
Safely treats sun spots, age spots, freckles, and other unwanted skin pigmentation
Reduces the appearance of acne scars and surgical scars
Reduces the appearance of stretch marks
Tightens loose, saggy, or crepey skin
Body benefits
Reduces areas of stubborn fat throughout your body
No downtime
Allows you to lose fatty deposits while maintaining the beautiful curves you want to keep
Treats cellulite throughout your body
Helps get rid of love handles, bra fat, chin fat, arm fat, knee fat, back-of-the-thigh fat, belly fat, and thigh fat
Because the treatment is fully customized, the exact areas that YOU want to be addressed will be targeted by our modern and innovative treatments to restore (and improve) your pre-pregnancy body!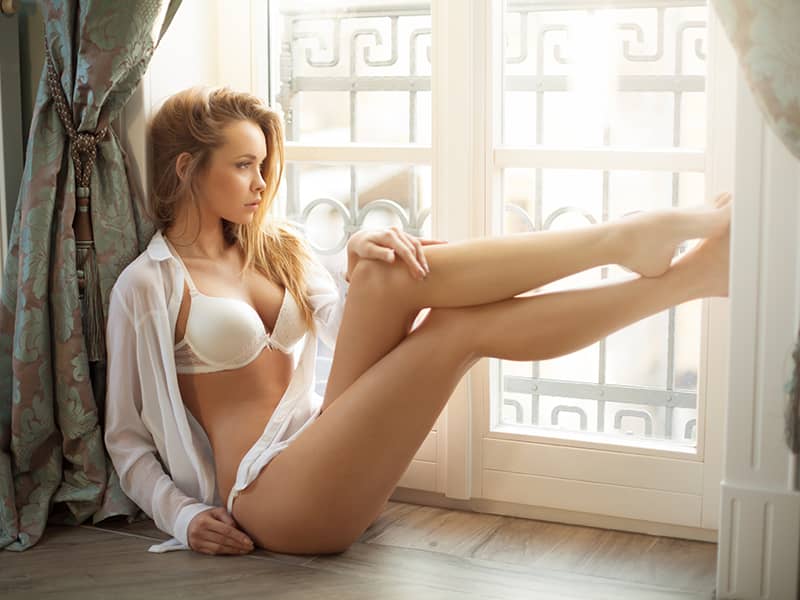 Who is a Candidate?
Our non-surgical mommy makeover is for mothers who want to restore their bodies after pregnancy and childbirth, and who:
Are in generally good health
Are within 30 lbs. of an ideal weight
Maintain a relatively healthy and active lifestyle
Determining whether you are a candidate for a non-surgical mommy makeover in Kirkland is determined by an in-person consultation where we can discuss your current medical condition, overall health, skin conditions, or other issues that could affect treatment. Even if the full mommy makeover isn't right for you, we have options to help you improve skin quality and resculpt your body!
Non-Surgical Mommy Makeover Treatments:
Fractora
Fractora is a revolutionary system that combines microneedling (using tiny needles to create micro-injuries in your skin to stimulate natural healing and trigger natural collagen production) with radiofrequency (RF) technology to create deep and penetrating skin regeneration and tightening. Fractora can rejuvenate the quality, firmness, and appearance of your skin on any area of your body.
Fractional Skin Resurfacing
Fractional skin resurfacingis a scientifically advanced laser technology that uses microscopic columns of light that bypass the top layers of skin but penetrate deep into the skin structure to stimulate a powerful, natural healing response. The surrounding skin is left undamaged and is gradually replaced by younger, firmer, and healthier skin. Fractional skin resurfacing can be performed on any area of the body.
CoolSculpting
CoolSculpting is the "gold standard" in fat freezing technology. CoolSculpting can be applied to a range of body areas where fatty deposits linger, safely freezing the layers of fat beneath the skin, destroying the fat cells, after which your body naturally flushes them away – leaving you with a contoured and slimmer body. There is no downtime with CoolSculpting, and the system has been designed and customized to ensure your safety and comfort.
BodyFX
BodyFX uses radiofrequency (RF) energy to penetrate through your skin and into the fatty tissue, causing the fat to melt, while concurrently stimulating the production of collagen to regenerate your skin. BodyFX is an effective alternative to liposuction and can target stubborn pockets of fat that other treatments may not be able to address. There is no downtime, and the procedure is gentle and relatively comfortable.
Forma
Forma is a light skin tightening treatment that causes little-to-no discomfort and no downtime. Forma produces immediate results using specialized radiofrequency (RF) technology that targets deep into your skin and triggers a regenerative healing process that tightens and rejuvenates your skin. Forma is a rapid treatment, with no downtime.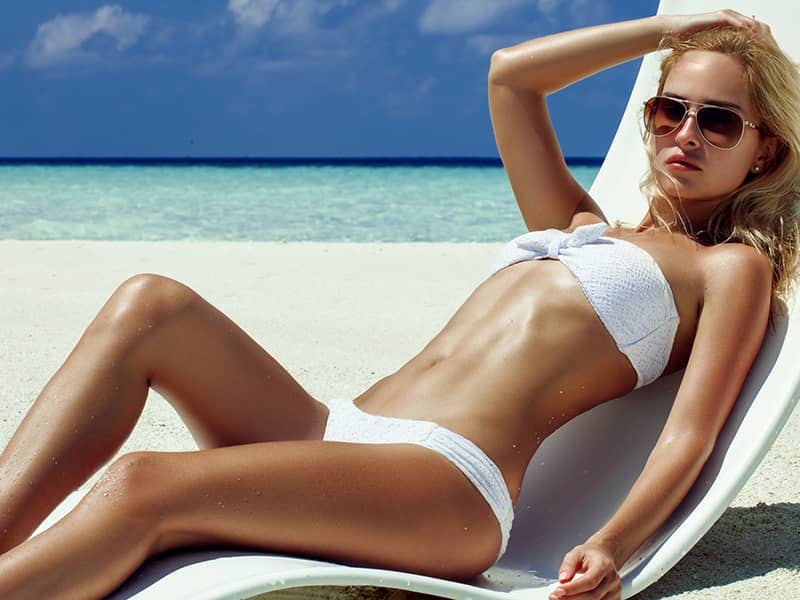 Recovery After a Full Mommy Makeover
You can expect your recovery after a full non-surgical mommy makeover to be a fast and comfortable process. You may experience some minimal discomfort in various areas of your body depending on treatment, but most of our patients simply resume their usual routine the following day.
Why Choose Skintegrity Medspa?
Our team at Skintegrity is devoted to helping our patients improve their self-confidence and happiness by sculpting a more attractive, firm, shapely figure. We offer the latest innovations and state-of-the-art non-surgical treatments, and our clinic is supervised by two board-certified physicians who ensure that each procedure is performed with the highest level of patient safety, and the utmost in professionalism and quality of results. If you wish to learn more, contact us today and schedule a consultation to receive some of of the best results after a mommy makeover Bellevue has to offer.